Gulf Studs LLC
Biggest Fasteners Manufacturer in the Region
All type of fasteners
learn more
our products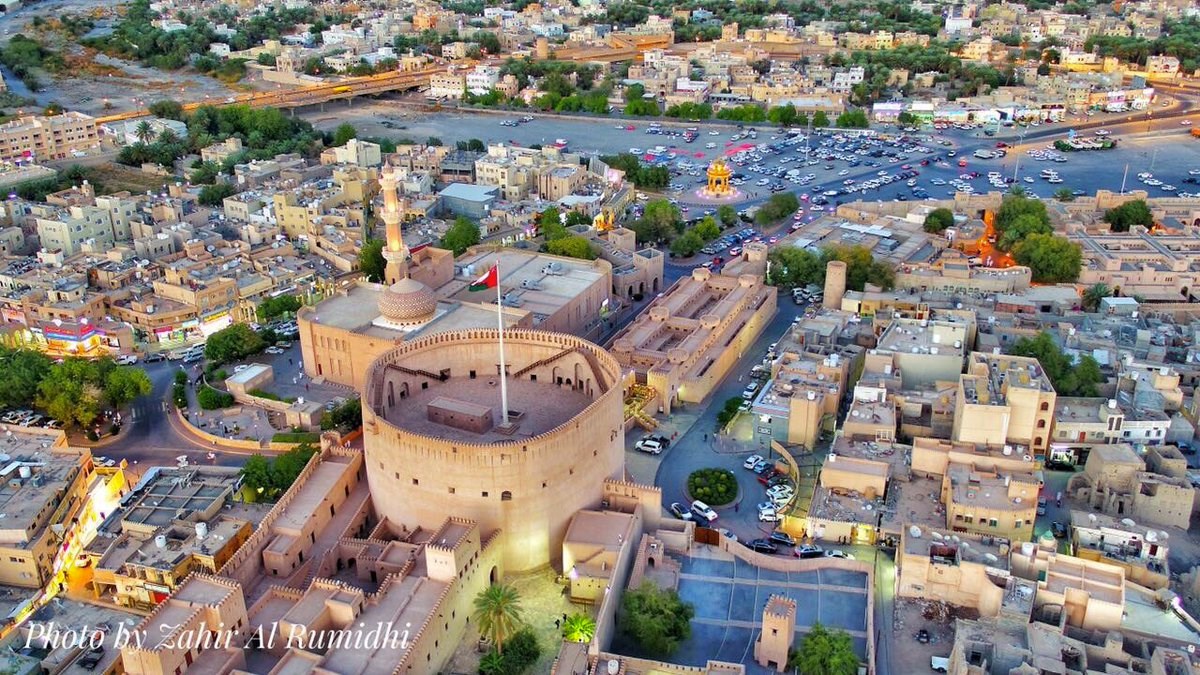 Biggest Fasteners Manufacturer in the Region
All type of fasteners
learn more
our products
Gulf Studs LLC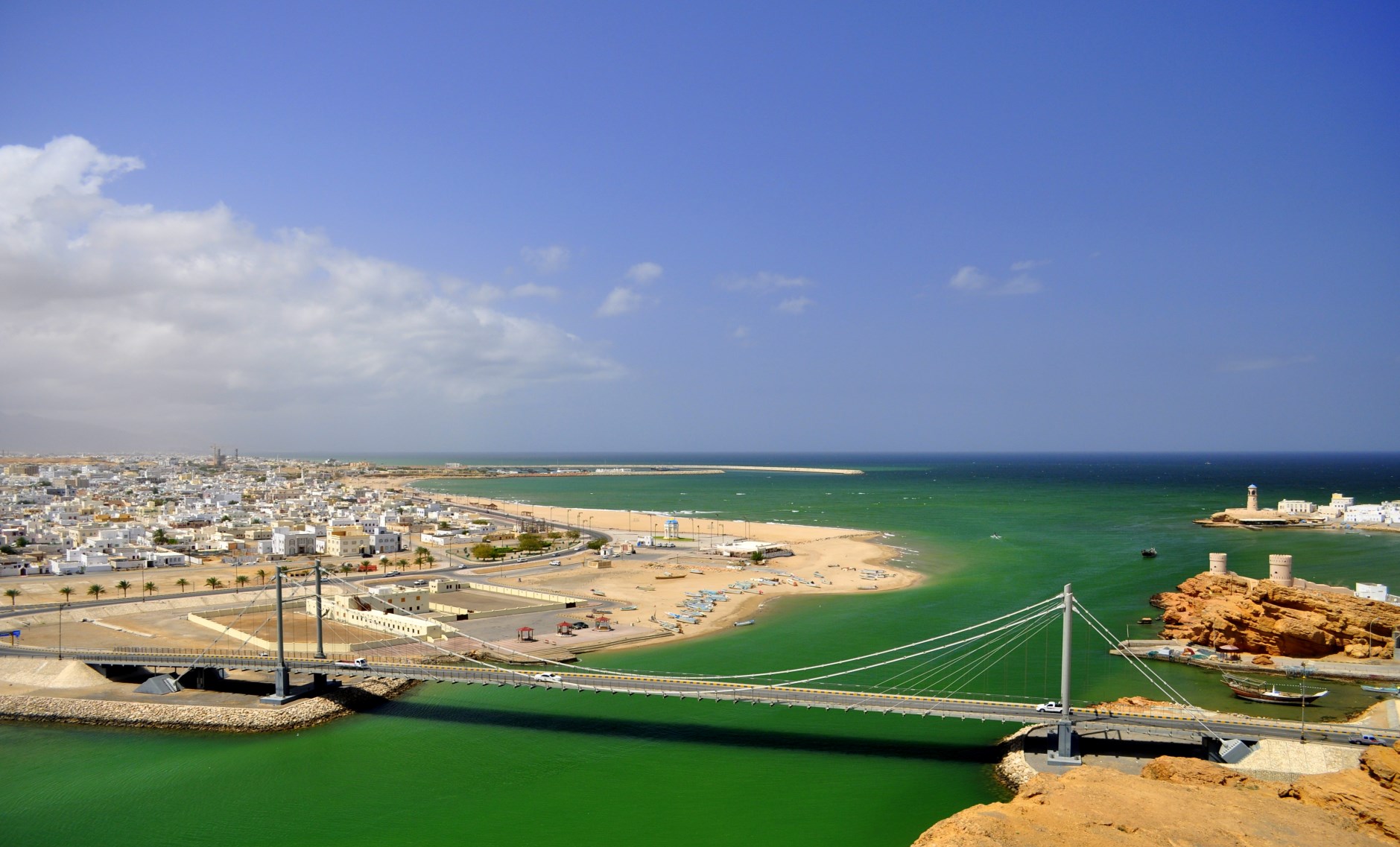 Biggest Fasteners Manufacturer in the Region
All type of fasteners
learn more
our products
Gulf Studs LLC
who are we?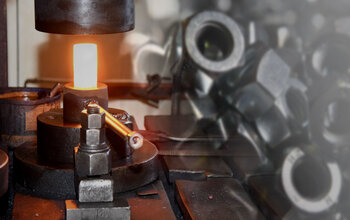 Gulf Studs LLC is focusing on manufacturing all types of fasteners. The primary business activities of Gulf Studs LLC will include Oil & Gas, Petroleum Industry, General & Civil Engineering,Oil & Gas / Petrochemical, Power & Energy, Automotive, Construction, Transmission Tower Lines, Precast Concrete, Marine, Shipping, Steel Fabrication and Heavy Machinery
More Info
Vision

To achieve excellence and passion in every globe of our activity within the near future". At the heart of Gulf Studs LLC, we look to make healthy profits for all of our investors and build on strong foundations, while balancing that with our commitment to the community.

Mission

"To be the region's best manufacturing company". In addition, we look to build world class products, through the creation of communities that blend with the environment and which meets today's modern standards but is imbued with our traditions and values.
Corporate Ethics & Principles
Biggest Fasteners Manufacturer in the Region
All type of fasteners
A leading in the Fasteners Manufacture, bolts and nuts & Assembly & Accessories Suppliers & Products you need and more important is our commitment to stay with you until the job is done.